Wild Spaghetti is a media production company specialising in motion picture and photography. The company creates content for television, web and mobile media. We have an eager eye for technological advancement in direct relation with content dissemination.
Driven by the ethos Making Consciousness Sexy, we strive to involve ourselves in projects and ventures that are ethical, ecological and entertaining.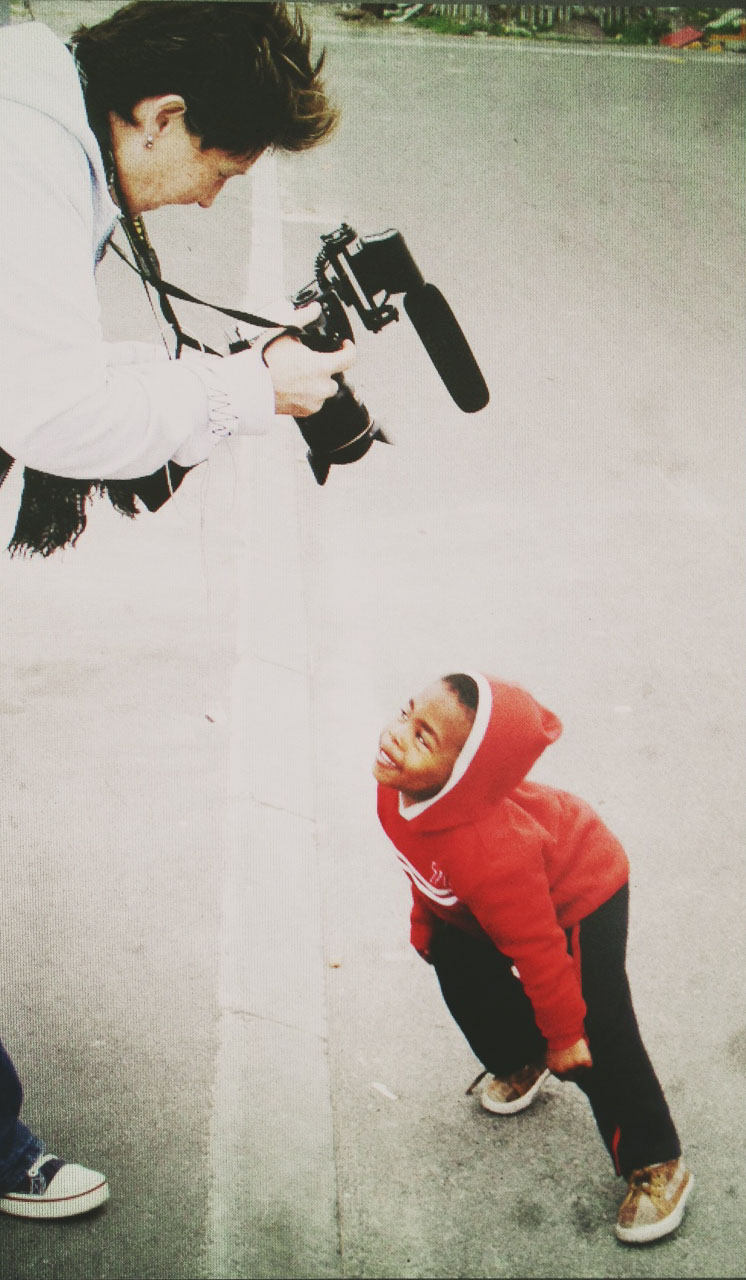 Fiona MacPherson
Fiona MacPherson is a multi award winning Photographer and Director. She started her career after a three-year stint in London as a fashion photographer, where she photographed top models for all the glossies.
She then moved onto shooting for advertising agencies. Her work was fashion orientated and she was commissioned non fashion jobs as well for her lighting and strong sense of the aesthetic. She then moved onto directing TV commercials with clients from all corners of the world London , Germany, Australia amongst others.
Apart from shooting TVCs she had the opportunity of filming Director Liza Key's award winning documentary 'Question of Madness' as well as filming Laura Foots' multi award winning short film 'And there in the dust'. Fiona also shot and directed the controversial 'Mother City Sex' a documentary about the sex industry in Cape Town.
Pony Express was in impressive collection that Fiona exhibited at the Erdman Contemporary where the entire collection was purchased by the UNISA Art Museum.
She still has her eye in shooting for stills campaigns and is currently working on various projects for TV and online, exploring all avenues of content creation for the new digital domain.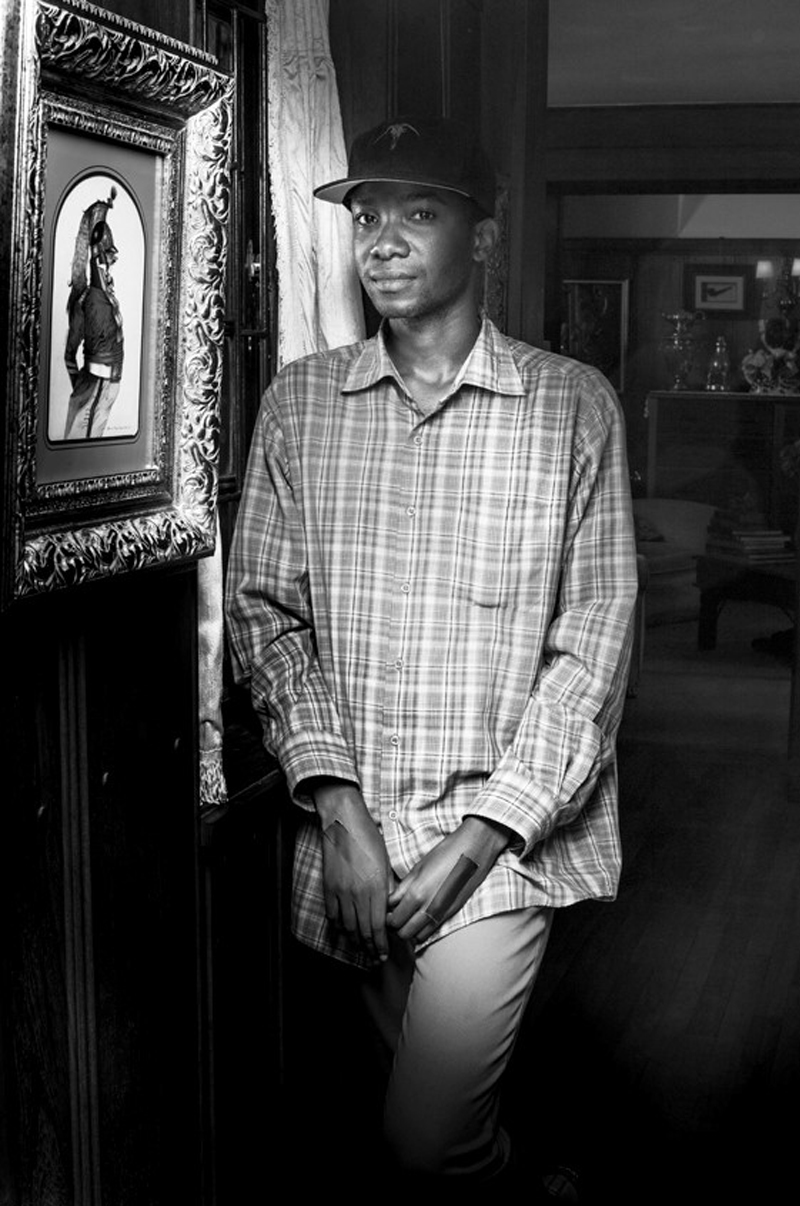 Art Mataruse
After completing Graphic Design and New Media studies in Harare, Zimbabwe 2005, Art worked as a Digital Video Instructor at the Zimbabwe Institute of Vigital Arts (ZIVA) and as a freelance Designer working on mainly video and web visual effects.
In 2007 he moved to Cape Town and pursued studies in Film focusing on Directing and Writing. Mid 2008 Art proceeded on to free-lancing in the film industry and photography, working in wardrobe and concept development for television mainly. Out In Africa Gay and Lesbian Film Festival, was home from mid 2009 for 3 years doing general production, programming and social media management and part-timed for Encounters Documentary Festival in 2010 . In 2011 Art went for training with the Deutsche-Welle Berlin Campus for film festival and events management
Art is now one half of Wild Spaghetti. Through his different experiences in previous jobs he now focuses on creating branded entertainment content for television and digital media, costume styling and directing music videos as well as participating in photographical performance art.